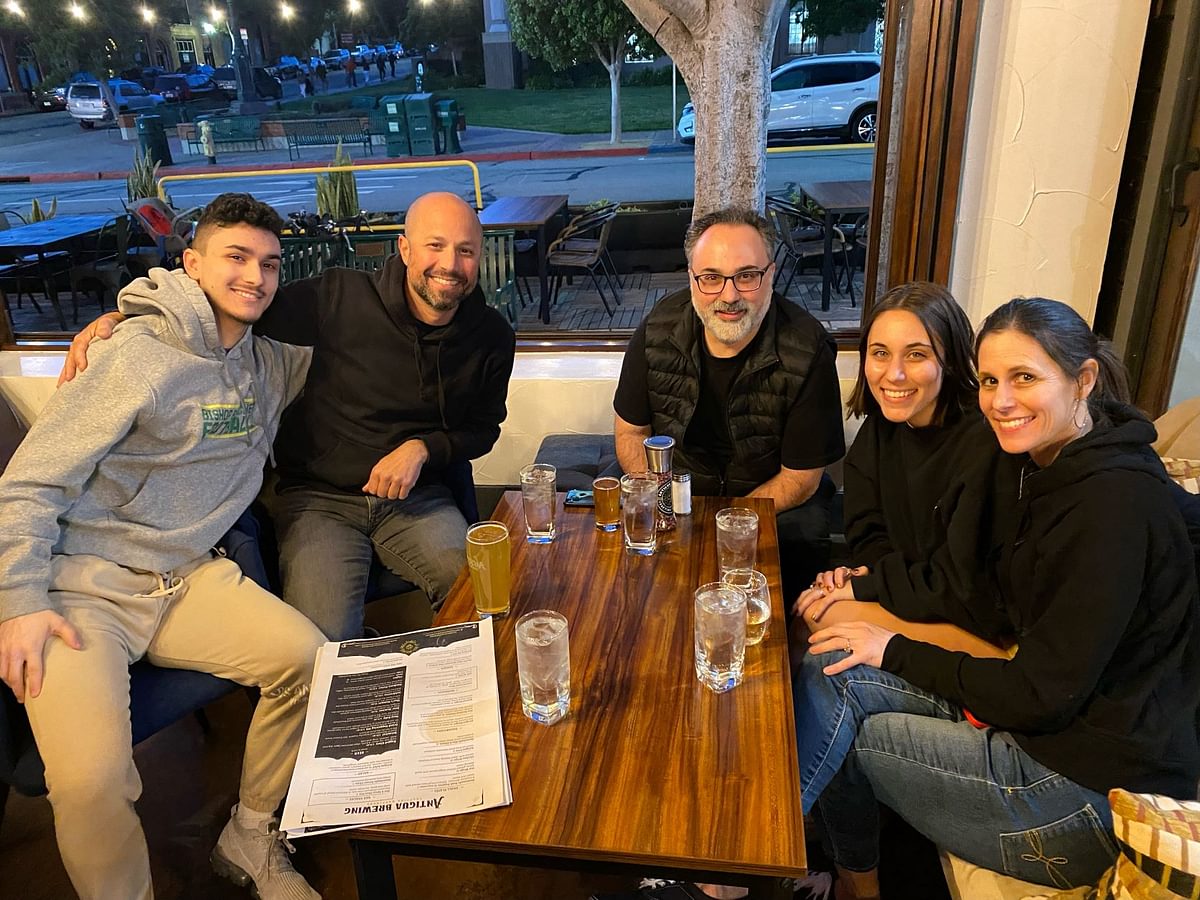 Hi All You Out There in Listening Land!
We took a trip this weekend to beautiful San Luis Obispo, so we are not going to be releasing an episode the week of Feb. 20, 2022. It has been a great trip, and a good opportunity to take a break, have some fun, and get raring to go for our next set of episodes.
If you have never been to SLO, as it is known, you are missing out. Near the Central Coast of California, it is a beautiful little city with great restaurants and shops, an historic Mission, and a very walkable downtown. The weather is great - warm and pleasant - although it can get chilly at night! We went to a couple of great restaurants while we were here: La Esquina, a Mexican restaurant that serves a mean Margarita and excellent chile relleno, and the rooftop of the SLO Hotel which has fabulous views and a great vibe.
We also spent part of a day at Pismo Beach, which is a fun little beach town with a magnificent boardwalk, lots of surfers, and a nice big beach. There are tons of great little towns and fantastic beaches all around the area.
We are looking forward to sharing some of the trip with you when we are back in town!
The Wine Pair
#SLO #SanLuisObispo